13 dishes that need to be on your Goan food bucket list
Goa might be famous for sun, sand and parties but what we really think rules the roost is its seafood. Your Goa trip is far from complete if you don't sample at least some of the vast variety of culinary delights that Goa has to offer. It can get confusing to shortlist the best (although, we'd suggest you sample them all!) so here's list of some our favourite Goan dishes:
1) Prawn Curry Rice
It is a widely known (and loved) fact that seafood forms the backbone of the Goan cuisine. One such local and crowd favourite is the Goan prawn curry, made with a coconut base and served with the local parboiled red rice (ukade xitt/tandool).
2) Chicken Cafreal
This is a tangy fried chicken made in a dry, green gravy served with pav/poli (local Goan bread).
3) Chicken Xacuti
This is a spicy chicken curry loaded with spices and flavour and using ground coconut as the curry base.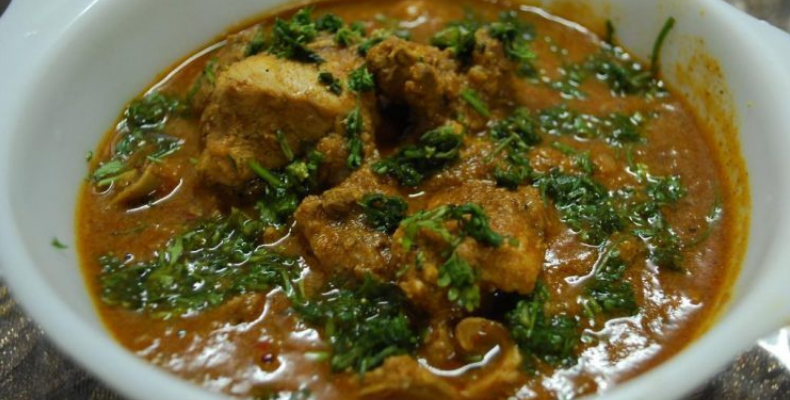 4) Prawn/ Shrimp Balchao
It's a fiery, sweet and sour dish which tastes almost like pickle.
5) Ambot tik
"Ambot Tik" in konkani means "sour and spicy and is a fish curry which is the perfect medley of these flavours.
6) Goan chorizo sausages
Goan sausage or Goan chorizo reflects the Portuguese influence on the Goan cuisine. It is prepared using cubes of salted pork that burst with flavour when fried. Chorizo can also be simply boiled and eaten that way.
7) Ros omelette
Ros means gravy in Konkani. Ros omelette is a dearly loved street food. It's an omelette served with piping hot chicken xacuti gravy poured over it and is eaten with Goan pao.
8) Sorpotel and sanna
Sannas are steamed rice cakes. There are two types of sannas, one is a sweet one with jaggery and the other is a plain one which is eaten with sorpotel. Pork sorpotel is a typical spicy Goan-Portuguese pork curry.
9) Beef cutlet bread
This dish is made of Goan bread stuffed with marinated beef slices, coated with semolina and fried. This can also be served with ketchup and a side of salad.
10) Pork Vindaloo
Pork Vindaloo is a Goan-Portuguese dish which is a very spicy, fragrant, aromatic curry.
11) Bebinca
A traditional Indo-Portuguese dessert, bebinca, also known as bibik or bebinka, is a type of pudding.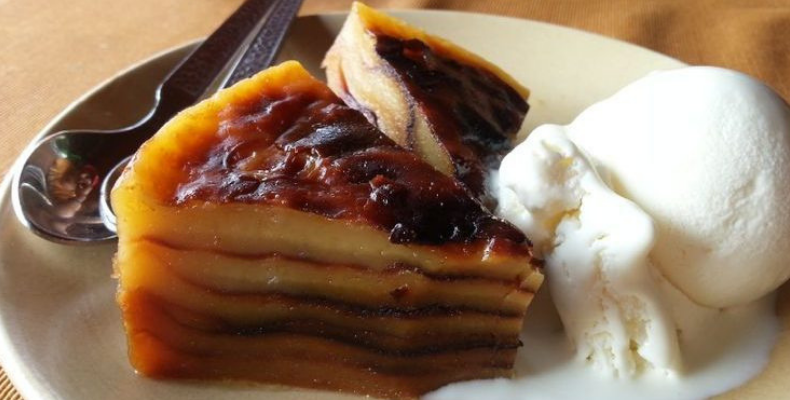 Seradura
Seradura means sawdust in Portuguese and is also known as sawdust pudding. It's a simple dessert layered with a combination of whipped cream and crumbled Marie biscuit.
12) Feni
A local brew made from with cashew or coconut – this is a local favorite. The two most popular types are cashew feni and palm feni.
13) Urrak
Urrak is a refreshing summer drink which is the first flush of feni and is a cloudy drink with sediment floating at the bottom.
The next time you're down in Goa, book your stay with us and indulge in some of these delights at our restaurant. For reservations and stay options at Seashells click here or call Tel: +91-7620654411 / +91-7378771005 / +91-8999030060.