Here's A Walk to Remember in Goa
Goa is a popular holiday destination among the many states in India and is known for its beaches and nightlife. But this is not all Goa has to offer. A lot of nature lovers come to Goa for a walk to remember. Wondering what we are talking about?
Scroll down.
Goa is rich in biodiversity and this biodiversity unravels some of the most beautiful trekking locations in Goa.
The 2 best places to go trekking in Goa are: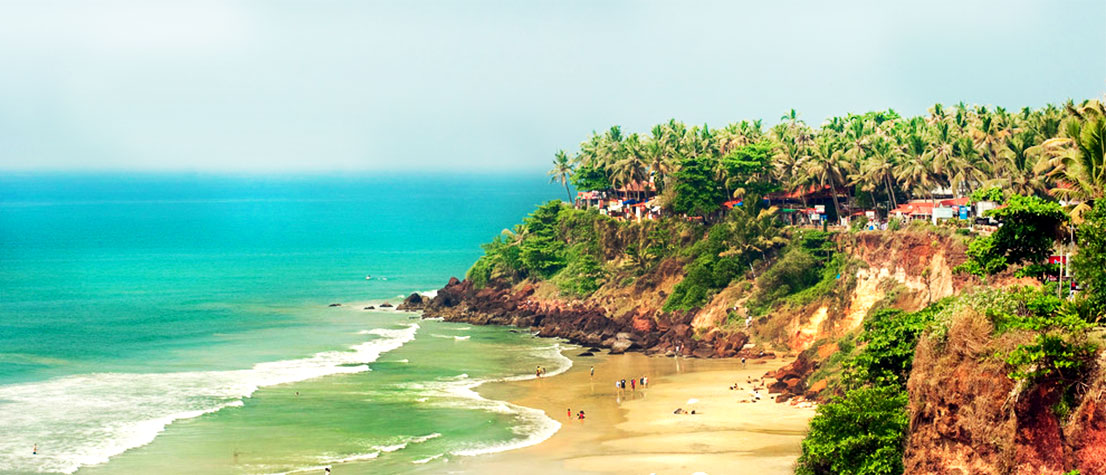 Trek to Neuti Beach
A trek along the mountain that overlooks the Arabian sea. Doesn't this sound thrilling?
This trek will show you the complete view of the Arabian sea. Once you reach the beach, you can dive into the sea from a 20ft high rock! The feeling you get once you reach the beach after the beautiful trek is amazing. Don't take our word for it. Go try it yourself!
Dudhsagar Waterfall Trek
This is considered to be the highest waterfall in Goa, at a height of 310 meters. The trek commences from Castle Rock to Kuveshi falls. It lies under the Bhagwan Mahavir wildlife sanctuary.
So take a break this summer and explore this heavenly beauty. Walk your way through the jungle, breathing in fresh air and listening to the birds chirping joyfully.
If you have plans of visiting Goa during the summer holidays, you know now that nightlife isn't the only thing this tiny paradise has to offer.
Unwind at Seashell Villas in Candolim and explore the beauty of Goa. We assure you, these treks will definitely be a walk to remember.